Through the Years of Advertising
Wednesday, June 19, 2013 at 10:17AM
John McCullah
While we were clearing out a bunch of unneeded files, clumping up our computers' life lines, we have stumbled across many of our old advertisments as a company, before and after Dirt Time Videos hitting the market!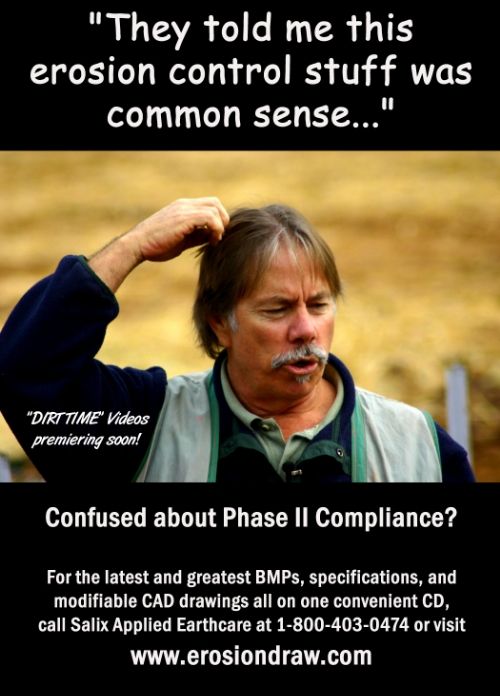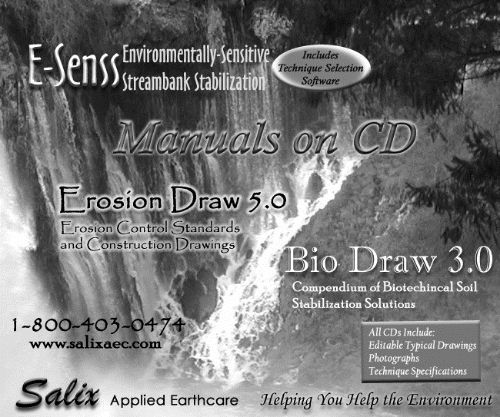 Thanks for reading!
- John
Article originally appeared on Home of Dirt Time - The Erosion and Sediment Control BMP Show (http://www.watchyourdirt.com/).
See website for complete article licensing information.