"A Must Read!"
Wednesday, April 24, 2013 at 12:52PM
John McCullah
"This book is a Must for anybody interested in the Sacramento Rivers and tributaries with regards to fisheries, restoration, history AND just a beautiful coffee table book to stimulate FLUID discussions!" - John
Check it out!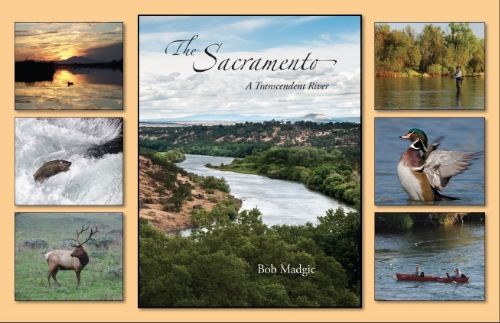 Article originally appeared on Home of Dirt Time - The Erosion and Sediment Control BMP Show (http://www.watchyourdirt.com/).
See website for complete article licensing information.